Name Change! As of June 1st, CCHSA will be changing it's name to:


New website coming soon!
Research to Action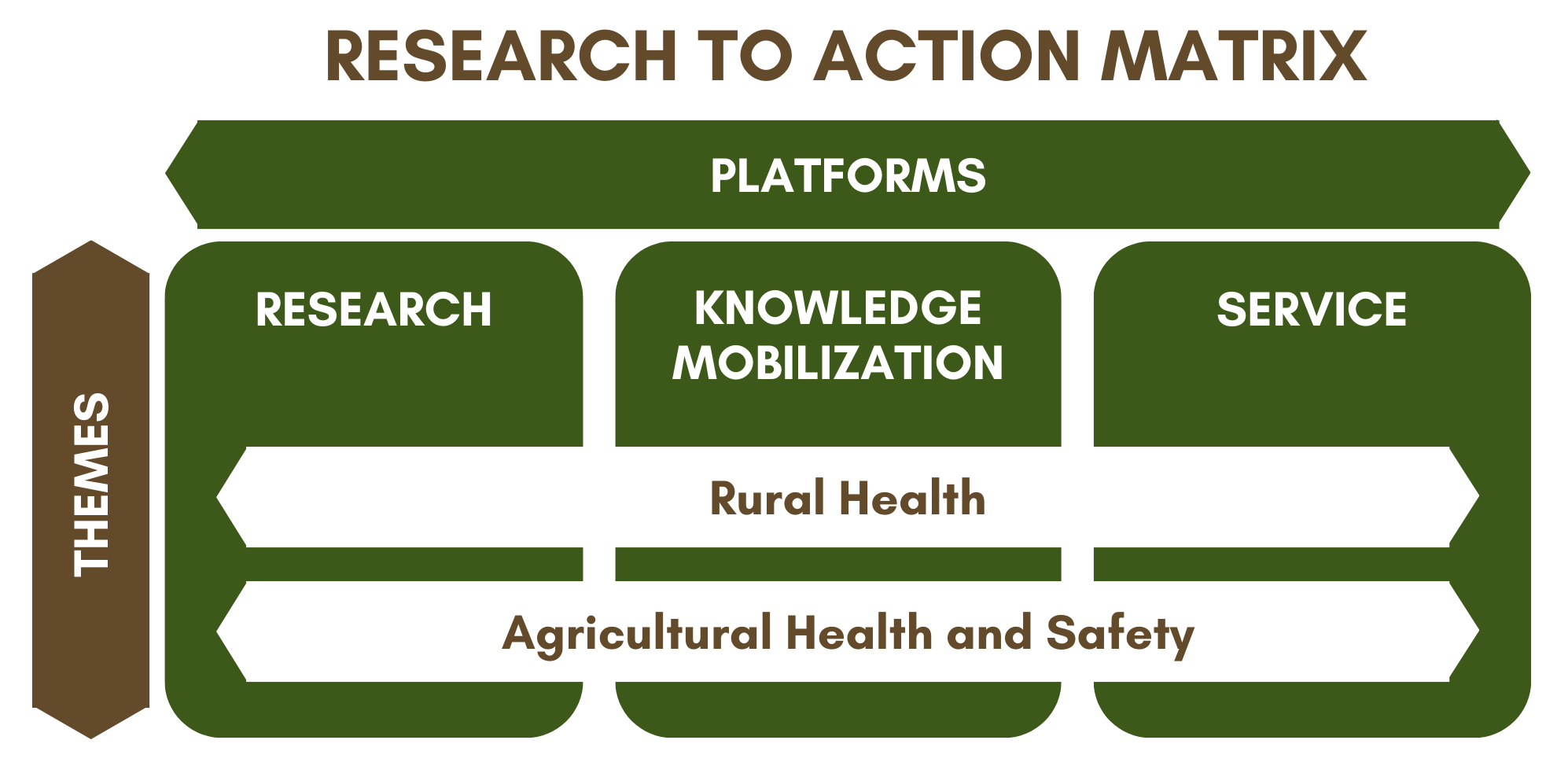 Our research to action crosses three platforms:
Research
Knowledge Mobilization
Service
Queen's Platinum Jubilee Medal
The award honors their contributions and commitments to Saskatchewan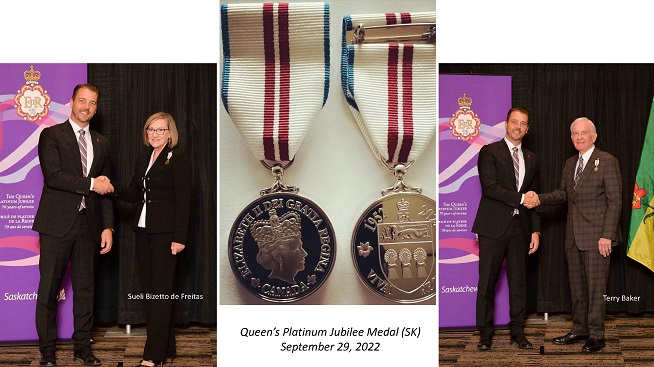 Sueli Bizetto de Freitas, QPJM-SK, Public Relations Officer at CCHSA and Terry Baker, QPJM-SK , Board Member of CCHSA were recipients of the Queen Elizabeth II Platinum Jubilee Medal (Saskatchewan) at a ceremony on September 29th, 2022.  
The medal was created to celebrate the 70th anniversary year of Her Majesty Queen Elizabeth II's Accession to the Throne.  Her Majesty The Queen approved the design of the medal in May 2022.
The medal is a tangible way for Province of Saskatchewan to honour Her Majesty for her lifetime of service. It also recognizes Saskatchewan citizens of all ages, and from all walks of life, who have made contributions to our country, our province, or a particular community. This medal recognizes what those citizens have done to make Saskatchewan a better place.
Permission has been sought from the Office of the Governor General of Canada to have this medal included in the Order of Precedence with the other commemorative medals of the Canadian Honours System.
Research Participants Needed
Participate in one of our research studies!
National Agricultural Industrial Hygiene Laboratory, Rural Dementia, Farm Injury Report, more
Founding Chairs Fellowship and the Saskatchewan Association of Rural Municipalities Scholarship