Since 1986 Celebrating
rural health and safety
Physician in the field:
Niels Koehncke on the 'flip side' of medicine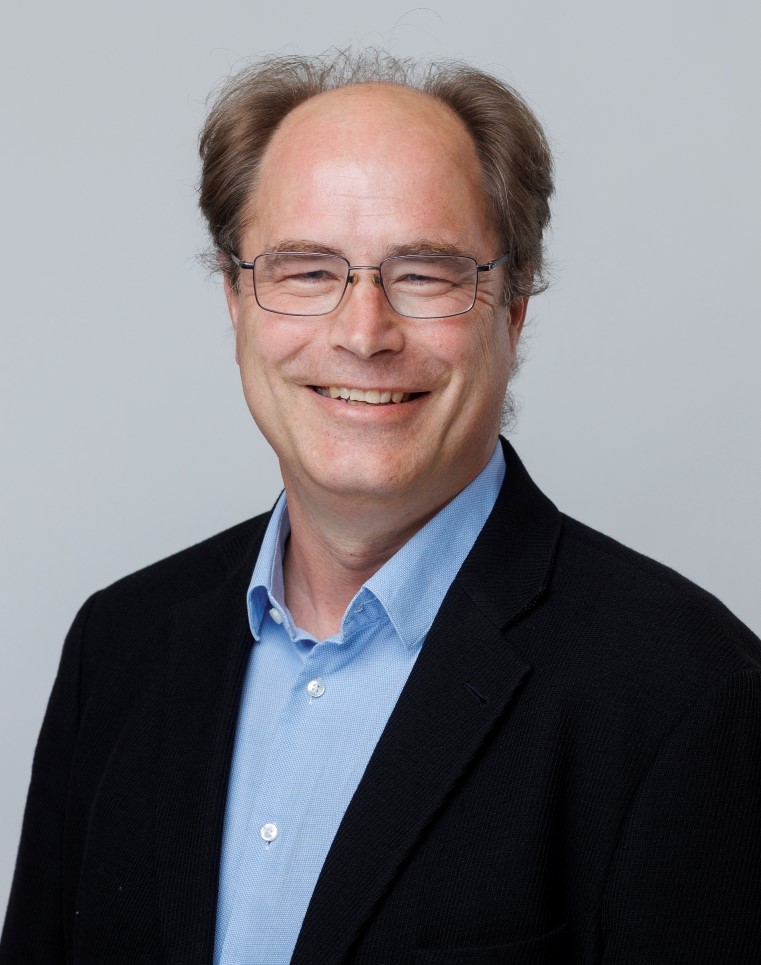 Most patients at a hospital or a clinic walk in sick. Doctors do their best to treat their ailments.
But Dr. Niels Koehncke's patients aren't necessarily sick. In fact, most are reasonably healthy and still on the job.

Still, their duties at work often lead to a plethora of risky situations and occupational hazards. 

"It's the flip side of healthy, or at least people healthy enough to work suddenly being exposed to these environments that are really unusual," said Koehncke, the director of the Canadian Centre for Health and Safety in Agriculture (CCHSA). 

"It's very intriguing," Koehncke said. 
Researchers under the scope
National Agricultural Industrial Hygiene Laboratory, Rural Dementia, Farm Injury Report, more
Founding Chairs Fellowship and the Saskatchewan Association of Rural Municipalities Scholarship