YOUR LEGACY CAN BE OUR FUTURE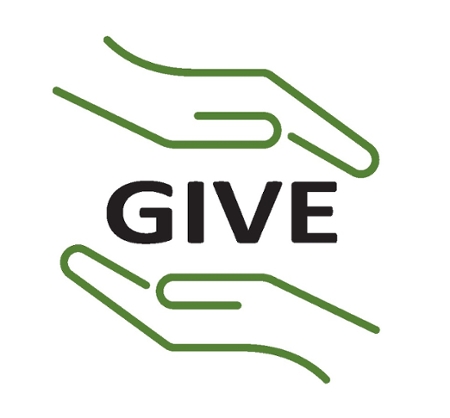 The Gift of a Lifetime
We are proud that the University of Saskatchewan has established Canada's leading program in support of the health and well-being of individuals involved in agriculture, its related industries, the rural community and the public.
The Canadian Centre for Health and Safety in Agriculture was created in 2004 as the successor to the Centre for Agricultural Medicine, Canada's only diversified university-based research, teaching, extension and service organization devoted to agricultural medicine. The Canadian Centre for Health and Safety in Agriculture identifies issues through research; teaches new students in both graduate and post-graduate programs; structures Canada-wide preventive programs; and provides occupational health services.
Your support of the CCHSA is critical in the ongoing success of impactful research, services and outreach to keep rural and agricultural communities safe.
Contact us: cchsa.ccssma@usask.ca 
Read and watch video below. His story is personal to many of us!
Dr. Chappell is the husband of one of our faculty and this story helps to show why RaDAR and our Memory Clinic are so important. It is personal to many of us. Most people would be hard-pressed not to know someone or some family impacted by Dementia or Alzheimer's.
Watch video here: https://youtu.be/UxclSYRUNlo 
A Beautiful Mind - By Dr. Brent Chappell 
Dementia of one type or another has been a big thing in my family.
Dad's started a long time ago – probably when he was around 65, when he retired from medicine.
He was a physician. A surgeon. He had such a beautiful mind.
I'm biased but I really do think my dad was the smartest person I've ever known, and, through my career, I've known a bunch of really smart people.
His colleagues called him the surgeon's surgeon. If another physician or surgeon was ill and might need an operation, they usually called Dad. And not just because he was skilled with his hands – though he surely was - but even more importantly, they knew he would think things through. Dad was just good at thinking about anything.
I think I was the first one to notice something was wrong. Dad and I went on a golf trip to Scotland together – a bucket list type-of-trip. Golf is one of the things he and I share. During the trip, it struck me that he just wasn't quite right. The keenness, the sharpness of him seemed the tiniest bit dulled.
It was very subtle then and that was over 20 years ago. He's in his late 80s now.
Eventually it became unmanageable. And that was devastating for everyone, including him. You pass milestones, like the first time he couldn't remember my name or wasn't sure who I was when I visited. One of the very few things his mind can still do is to understand that it can't understand anything. It's an unfathomable and precious miracle what any of our minds can do.
It's a horrible tragedy if this happens to anyone – any of the countless millions who have been taken by this disease. But why did it have to take him? Why did it have to destroy that beautiful, beautiful mind?
We need to figure this out. We need to understand what's happening to my Dad's brain. We need a treatment. We need a cure. We need to find a way of stopping it from ever even beginning in anyone.
We also need programs and services for the individuals, families, and care partners who are affected by dementia, right now.
Alzheimer's disease is just so tragically underfunded. It's a matter of time, effort, and money before breakthrough treatments or a cure comes along.
When the opportunity came along to help with fundraising at the Alzheimer Society, the feeling of helplessness that my family and I felt decreased. We were so pleased to feel like we were doing something that could help.
How it is now is not okay. We need to make Alzheimer's disease and other dementias a health priority. It's not optional.
Text excerpted from Alzheimer Society of Saskatchewan website