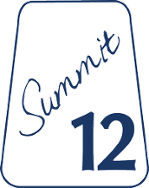 Our 2019 Summit meeting will be hosted Tuesday, November 5th and Wednesday, November 6th, in Saskatoon. Planning for Summit 12 is currently underway, if you would like more information please contact Dr. Debra Morgan.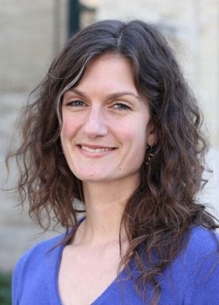 The Summit 12 keynote speaker will be Dr. Rachel Herron, an Associate Professor in the Department of Geography and Environment at Brandon University and a Canada Research Chair in Rural and Remote Mental Health. Her current research examines the vulnerability and complexity of care relationships, social inclusion and meaningful engagement for people living with dementia, and the diversity of lived experiences of rural mental health.
Dr. Herron is the founding Director of the Centre for Critical Studies of Rural Mental Health where she works with other researchers, professionals, students and community partners to develop community-based solutions to rural mental health needs. Dr. Herron's recent collaborative work involves a partnership with Canada's National Ballet School, the Alzheimer's Society, and other rural community partners to investigate the potential of an innovative program, Baycrest NBS Sharing Dance Seniors, to enhance social inclusion and quality of life for people living with dementia and their carers. Ultimately, Dr. Herron's work seeks to create more supportive environments for people living with dementia and their carers.
"I have an interest in dementia. I have an interest in rural healthcare. The Rural Dementia Summit is a perfect event where knowledge and interest converge."  -- Dr. Larry Sandomirsky, Saskatchewan physician and regular attendee of Summit meetings.
"The summit is an interdisciplinary get-together of clinicians and researchers devoted to improving care of people with dementia and their families in Saskatchewan. It's an excellent opportunity for physicians who see patients with dementia to learn more about dementia care and to share their knowledge with colleagues." -- Dr. Andrew Kirk, Neurologist and RaDAR Team member.