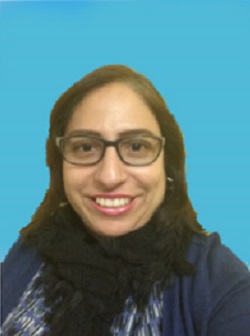 Adriana Angarita fonseca Post Doctoral Fellow , University of Montreal
Dr. Adriana Angarita Fonseca completed her PhD student in the Department of Community Health and Epidemiology at the University of Saskatchewan in 2020. She is currently a post doctoral fellow at the University of Montreal. She received her Bachelor's degree in Physiotherapy from Universidad Industrial de Santander (UIS), Colombia. She earned a Master's degree in Epidemiology from Universidad de Santander (UIS) and a second Masters degree with highest distinction in Statistics from Universidad de Valparaiso, Chile. Prior to coming to Saskatoon, she worked as an assistant professor in the Physical Therapy Program at the Universidad de Santander (UDES), Colombia. She conducted several epidemiological studies and analyzed several datasets related to different aspects of health: disability; aging; posture; musculoskeletal pain; physical activity; fitness; exercise; health-related quality of life; health services, and obesity. Currently, her main research interest is musculoskeletal epidemiology, particularly low back pain. In addition, The Administrative Department of Science, Technology, and Innovation -Colciencias- from Colombia recognized her as a research associate for the period April 2015 - April 2017.
---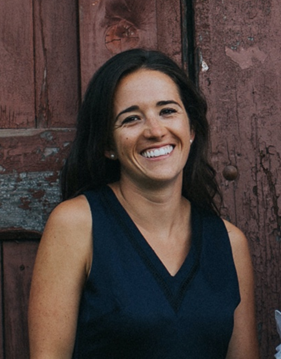 Alison Irvine Master of Public Health & PhD Student
Alison completed her Master of Public Health degree at the University of Victoria with a concentration in Indigenous peoples' health. She has experience with qualitative community-based Indigenous health research and program evaluation. She coordinates the development of grants, research trips and meetings, as well as knowledge mobilization events. She is also involved in data collection and analysis as well as manuscript development for some of the current MHAC projects. Alison is also a PhD student in the department of Geography and Planning looking at water-related health with the use of Indigenous Traditional Knowledge in partnership with the Akaitcho Territory Government in the Northwest Territories. She works with MHAC on special projects.
---