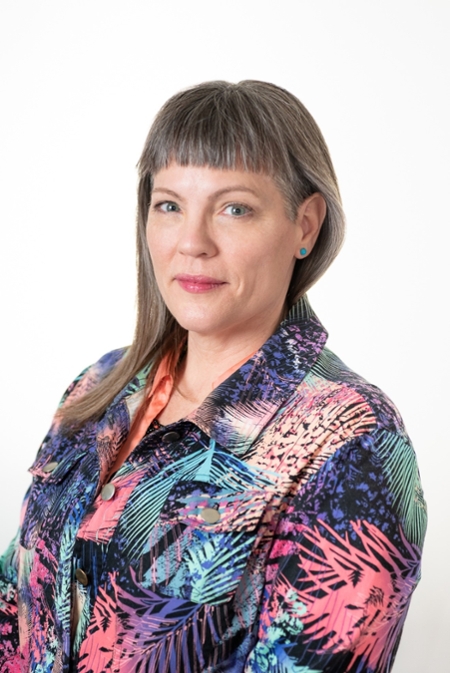 Samantha Black Research Associate and Coordinator, Psychology, Psychology
Samantha Black (she/they) is a qualitative research associate with the MHAC Research Group, and coordinates musculoskeletal and access to care projects. She is a past clinical social worker and is currently a PhD Candidate in Psychology at the University of Saskatchewan. Samantha is a Lecturer in Psychology at First Nations University of Canada and leads Queer Voices, a research project highlighting stories from Saskatchewan's 2SLGBTQI+ seniors and youth, partnered with ReGeneration Arts and the Western Development Museum. She earned her MA in Psychology studying integrative healthcare programming within Indigenous-led communities in South America. Her work focuses on community wellness, integrative and creative therapies, grief process and decolonizing strategies.
---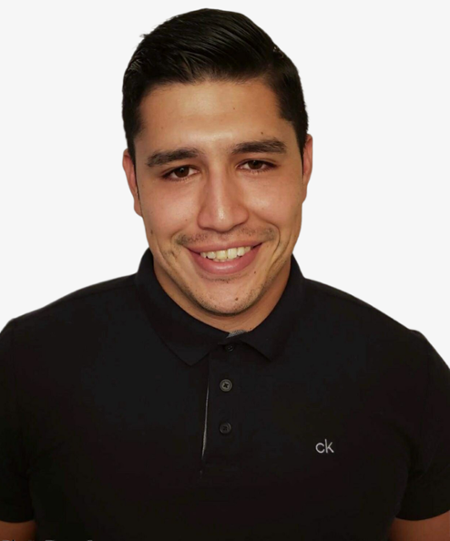 Diego Diaz
Masters of Physical Therapy Student
Diego Diaz is a final year Masters of Physical Therapy student at the School of Rehabilitation Science. Prior to starting his MPT degree, he earned his BSc. Kinesiology degree from the College of Kinesiology at the University of Saskatchewan. Currently, Diego is completing a research project titled "Assessing Feasibility of Physical Therapy Assessment & Treatment of Upper Extremity/Shoulder Post-Mastectomy via Remote Presence Robotics in Northern Communities in Saskatchewan" under the guidance of Dr. Soo Kim and Dr. Stacey Lovo.
---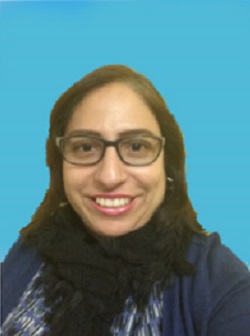 Adriana Angarita fonseca Post Doctoral Fellow , University of Montreal
Dr. Adriana Angarita Fonseca completed her PhD student in the Department of Community Health and Epidemiology at the University of Saskatchewan in 2020. She is currently a post doctoral fellow at the University of Montreal. She received her Bachelor's degree in Physiotherapy from Universidad Industrial de Santander (UIS), Colombia. She earned a Master's degree in Epidemiology from Universidad de Santander (UIS) and a second Masters degree with highest distinction in Statistics from Universidad de Valparaiso, Chile. Prior to coming to Saskatoon, she worked as an assistant professor in the Physical Therapy Program at the Universidad de Santander (UDES), Colombia. She conducted several epidemiological studies and analyzed several datasets related to different aspects of health: disability; aging; posture; musculoskeletal pain; physical activity; fitness; exercise; health-related quality of life; health services, and obesity. Currently, her main research interest is musculoskeletal epidemiology, particularly low back pain. In addition, The Administrative Department of Science, Technology, and Innovation -Colciencias- from Colombia recognized her as a research associate for the period April 2015 - April 2017.
---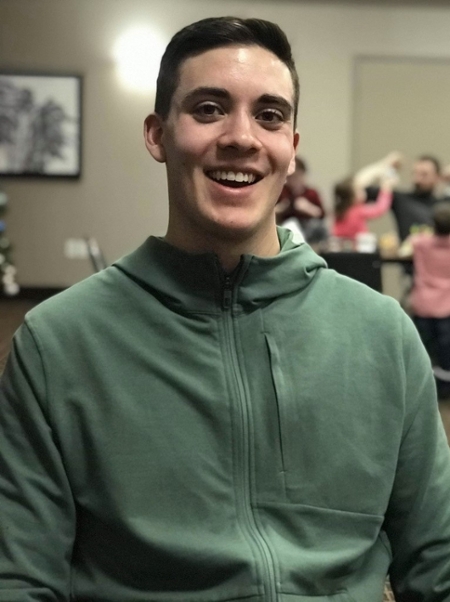 Jory Meyer
Project Title: Virtual Pre-Surgical Education Pathway for Indigenous Patients Accessing Total Joint Replacements - Needs Assessment Program: 2nd year in the Masters of Physical Therapy Program, School of Rehabilitation Science
---